POWERFUL COLLEGE SHOWCASE CAMPS
At our Showcase Camps, we provide every student-athlete with a valuable and advantageous experience of being seen by some of the top baseball coaches from the most prestigious group of colleges.
NEVER LET THE FEAR OF STRIKING OUT GET IN YOUR WAY.
"Every day is a new opportunity. You can build on yesterday's success or put its failures behind and start over again. That's the way life is, with a new game every day, and that's the way baseball is."
Bob Feller
We had a really great time at UT last week. We thought the event was extremely well run and the format was really beneficial. We will definitely recommend the camps to other parents and players.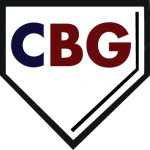 Athlete's Parent
CBG Camp Advocate
I've been to many camps throughout the years and I can honestly say the CBG staff runs their events as professionally as it gets. I will definitely be attending future CBG events.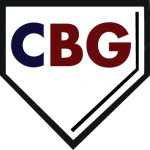 Baseball Coach
Division I
Might have been the best camp in America.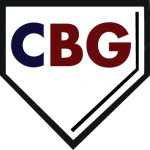 Baseball Coach
Division I
I am not exaggerating when he said it was the best camp he's ever been at. The coaches were superb and we both learned some really key information.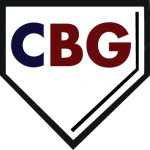 Athlete's Parent
CBG Camp Advocate
"[My son] benefitted from attending and enjoyed all of the coaches who came, instructed and spent time with all the players. We will be recommending your camps to anyone who asks us . It was well ran, great communication, and we genuinely felt like all the coaches in attendance were committed to the development and growth of the players."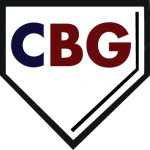 Athlete's Parent
CBG Camp Advocate
DON'T MISS OUR SHOWCASE CAMPS
At College Baseball Group, we understand staying competitive keeps your schedule jam-packed. Stay up to date on upcoming showcase baseball camps and early registration perks.